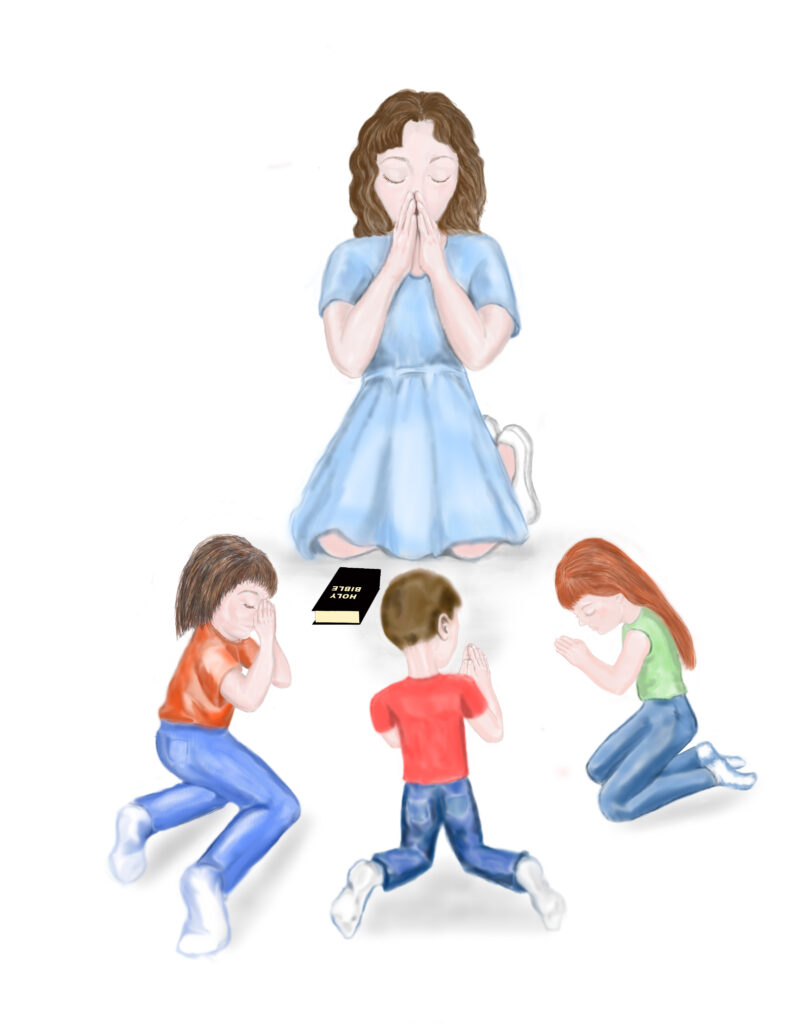 MY BEST ADVENTURE
Message from Brenda Sowards Boylan:
The Brindy Books series is about my childhood adventures while growing up in the 1960s in Tango, West Virginia. My biggest adventure happened at age 12.
Every night I said my prayers. "Now I lay me down to sleep. I pray the Lord my soul to keep. If I should die before I wake, I pray the Lord my soul to take."
I wondered, "What if I should die? Would God really take my soul to heaven?
How do I know?"
Note: The bold text below is verses my mom read to me from the Holy Bible.
One evening Mom said, "Kids gather around me. I have something to read to you."
Mom read, "God has a plan for you."
For all have sinned, and come short of the glory of God; (Romans 3:23 KJV)
"You need to ask forgiveness from your sins"
For the wages of sin is death; but the gift of God is eternal life through Jesus Christ our Lord. (Romans 6:23 KJV)
"God made a way for you to come to him and to have him in your life."
For God so loved the world, that he gave his only begotten Son, that whosoever believeth in him should not perish, but have everlasting life. (John 3:16 KJV)
Jesus saith unto him, I am the way, the truth, and the life: no man cometh unto the Father, but by me. (John 14:6 KJV)
"How did God make a way to save me from sin?" Mom read.
And they said, Believe on the Lord Jesus Christ, and thou shalt be saved, and thy house. (Acts 16:31 KJV)
If we confess our sins, he is faithful and just to forgive us our sins, and to cleanse us from all unrighteousness. (1 John 1:9 KJV)
Mom stopped reading and asked, "Do you want to ask Jesus to forgive you
for your sins?"
"Oh yes!" my siblings and I replied.
We kneeled and said this prayer with Mom. "Dear Lord Jesus, I believe you died for my sins. Thank you. I want you to be my Savior from sin. Please forgive my sins and come in and live in me today."
I hope you enjoy the adventures in my books, but this has been my best adventure of all.